will this freeking game EVER come out in europe for Xbox, xbox1?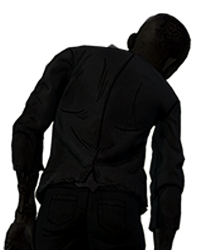 TheRedEyeJedi
Banned
I really really wanted to play it a while ago but couldn't, luckily I brought a cheap PS3 to play the last of us and that allowed me to play JPTG, but I wanted it on xbox to add to my achievement collection! id happily buy it and play it on the xbox1!
Sign in
to comment in this discussion.