Snow's hairstyle/clothes - remain same or change?
Do you guys want to see Snow in a maybe different hairstyle/clothes in season 2?
In the Fables main Fables main comics series (throughout the whole series), she basically has her hairstyle down like below:
And in TWAU season 1, we saw her in her "updo" hairstyle: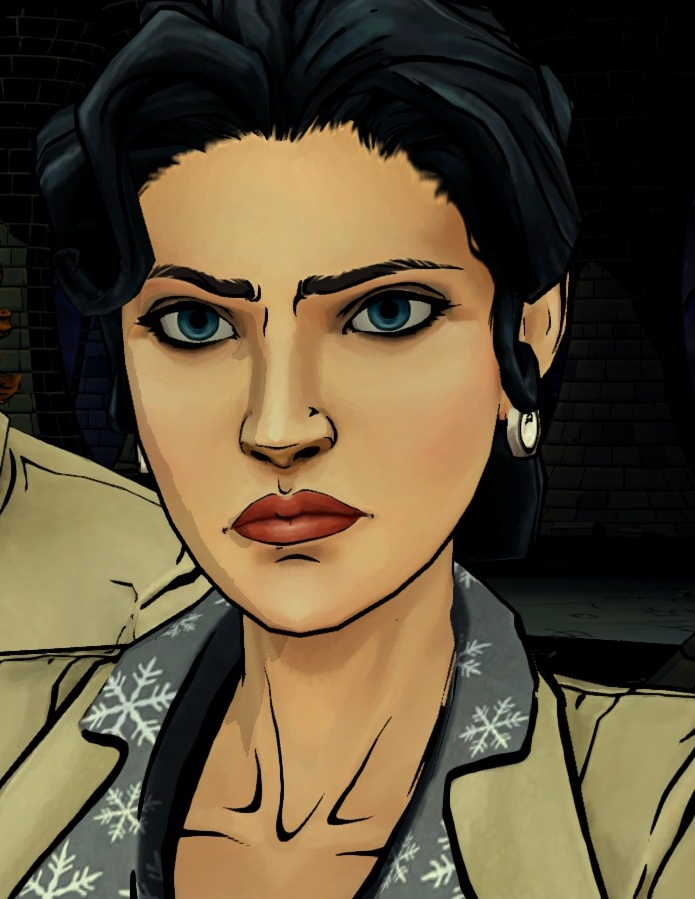 Personally, I wouldn't mind a little change into something like this (they call below a half-up/half-down hairstyle):
In episode 5, it seems through photos which the Crooked Man (or was it Crane, I can't remember) took of Snow hanging up on the wall in the factory, it's implied that Snow's had the "updo" hairstyle for a while (at least couple of years).
I'm not saying her "updo" style is bad (I still like it), but might be good to change it up a little bit if Wolf 2 is set considerably later from TWAU season 1 (and the fact that almost all characters basically look same throughout TWAU and the main comics)
Sign in
to comment in this discussion.