Bojack Horseman Discussion - Final Season, Goodbye Sad Horse
Mod Edit: Re-purposing this thread into a general BoJack discussion thread for Season 5 and any other future Seasons too. - Blind Sniper
---
Bojack Horseman season 6 will be the final season and airs in two parts: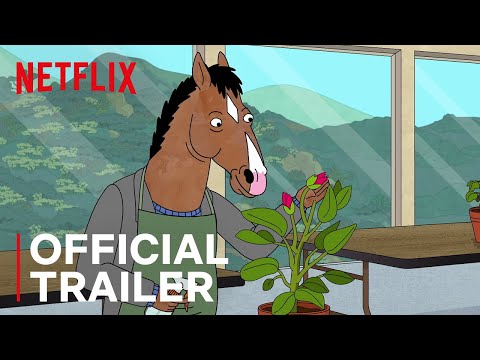 ---
Bojack Horseman returns September 8th!
(Posted in 2017 for Season 4)
Netflix exclusive Bro-Jack Equine Dude returns for a long awaited 4th season on September 8th as confirmed by it's official Twitter Account.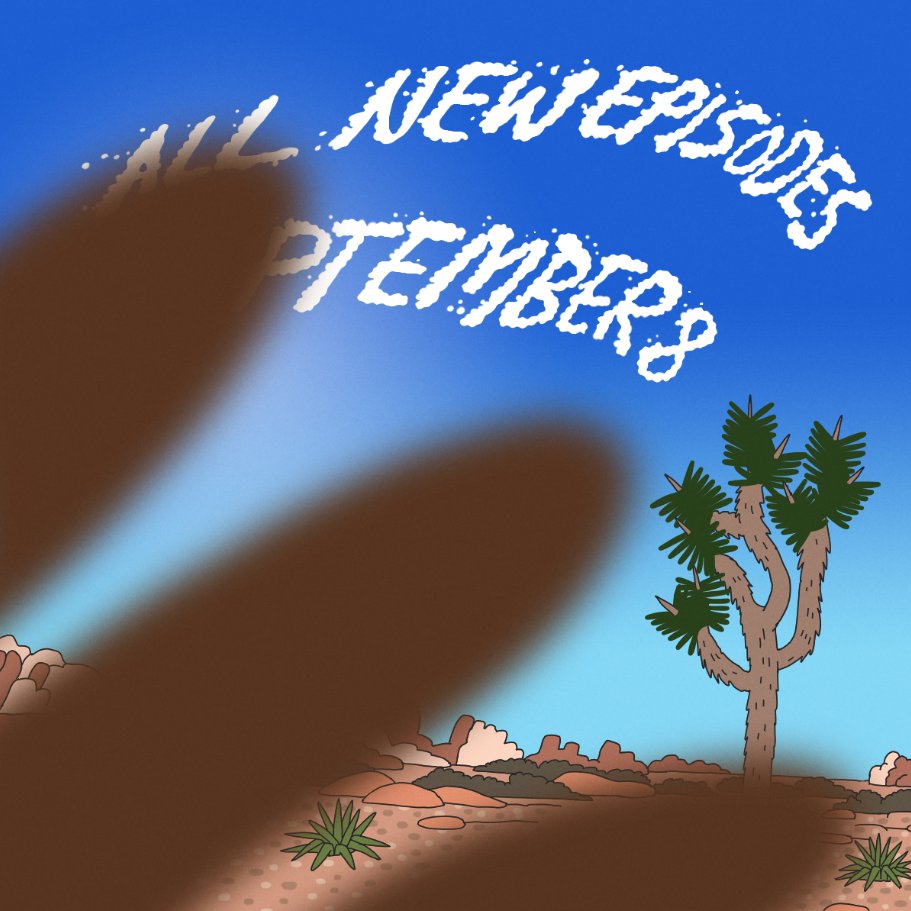 To those that haven't seen it, the best way to describe it is: You know how once every season or 2 Futurama would get really heavy and emotional while still keeping its good sense of comedy? Bojack Horseman is like that almost EVERY EPISODE. While the series starts slow with episodes 1 - 6 being "eh." it really shifts tone after the first half of season 1. Now go watch it, cause I'm bout to start talking spoilers.
Season 4 is expected to have a somewhat political slant with Mr. PB's governor campaign set up last season, along with some really heavy cliffhangers elsewhere. I can't help but wonder how the character interactions will function now that the whole group dynamic has been shattered and Bojack's been alienated from everyone.
But regardless I'm looking forward to it even though I know it'll only hurt me in the end. Hype for the new season and thoughts on the series so far?
Tagged:
Sign in
to comment in this discussion.