Playing as Snow White in Season 2?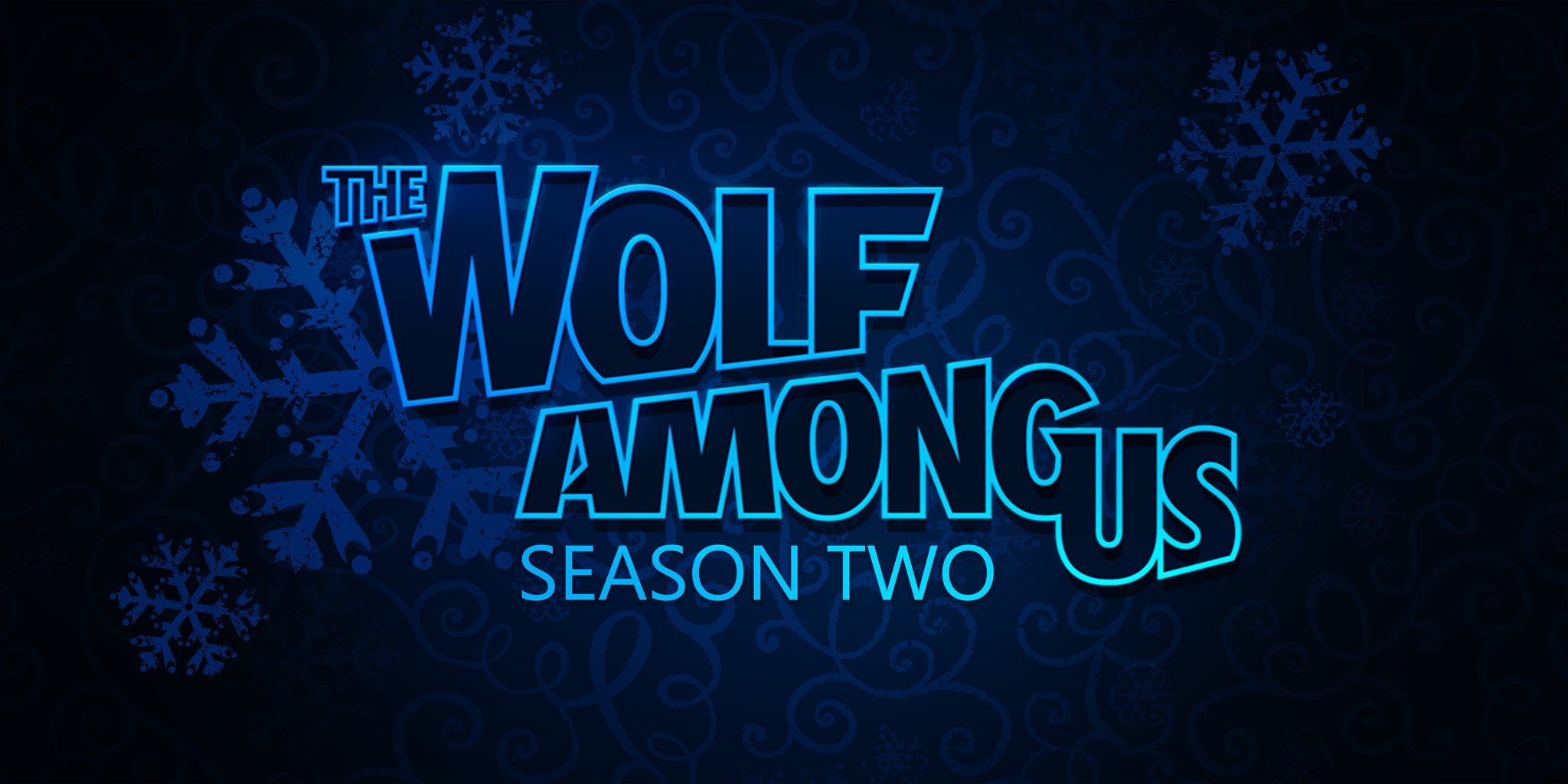 Judging by theme of Season 2's new Key art i have a feeling that we are gonna play as Snow White in this one? Сuz' u know these snowflakes in background and blue Snow's theme, i'm not saying she'll be the only playable character but it looks like she will be playable after all!
Sign in
to comment in this discussion.