Minecraft will be Telltale's Swan Song.
Congratulations kids! You guys got a successful 1st season, an additional 3 episode expansion DLC, a second season and Telltale's final act as a company will be to bring the story of Minecraft to the Netflix streaming service. Not to mention Story Mode being Telltale's most profitable series in recent years!! You are officially the apex fanbase on these forums. I take a knee and salute to the clear victors of this community~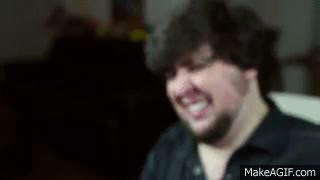 i kid i actually enjoyed my time with story mode fairly well and the times i came to this section were fun, it was overall a decent ride, take care all of you
EDIT: And now for an exclusive Talk with Telltale. Here is the true heart and soul of the company with comment on it's new diet plan~
lol :c
Tagged:
Sign in
to comment in this discussion.