The Great Ace Attorney Fan Translation Finished - TGAA Case 3 Translated Now!
dojo32161
Moderator
For those who are fans of the Ace Attorney series, such as myself, the first game in the two game spin off series, The Great Ace Attorney, has finished being fully fan translated.
https://scarletstudy.gq/2019/03/30/3ds-only-full-game-release-android-slightly-delayed/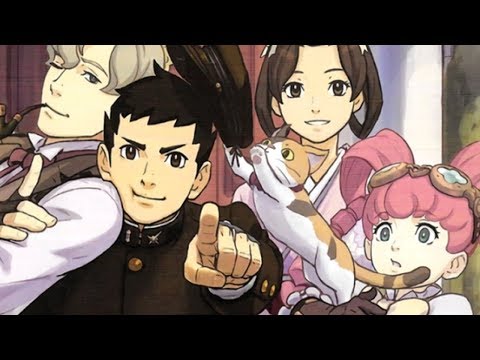 For information on how to download the game and its fan translation see the links to the fan translation website below:
https://scarletstudy.gq/purchasing-guide/
https://scarletstudy.gq/download/
If you have any other questions just ask, I'll see if I can answer them to the best of my ability, if not I'll ask a few team members on the project I know. Also, if any of you are Android engineers, they're looking for some to aid with the Android version. They'll also be doing voice auditions later for the first and second game, if that tickles your fancy.
---
The Great Ace Attorney 2 now has its first two cases out on 3DS with Android coming later.
Sign in
to comment in this discussion.