"Stranger Things: A Telltale Games Series" Official Concept art And Screenshots
Stranger Things: A Telltale Games Series main menu and Episode One Screenshots Official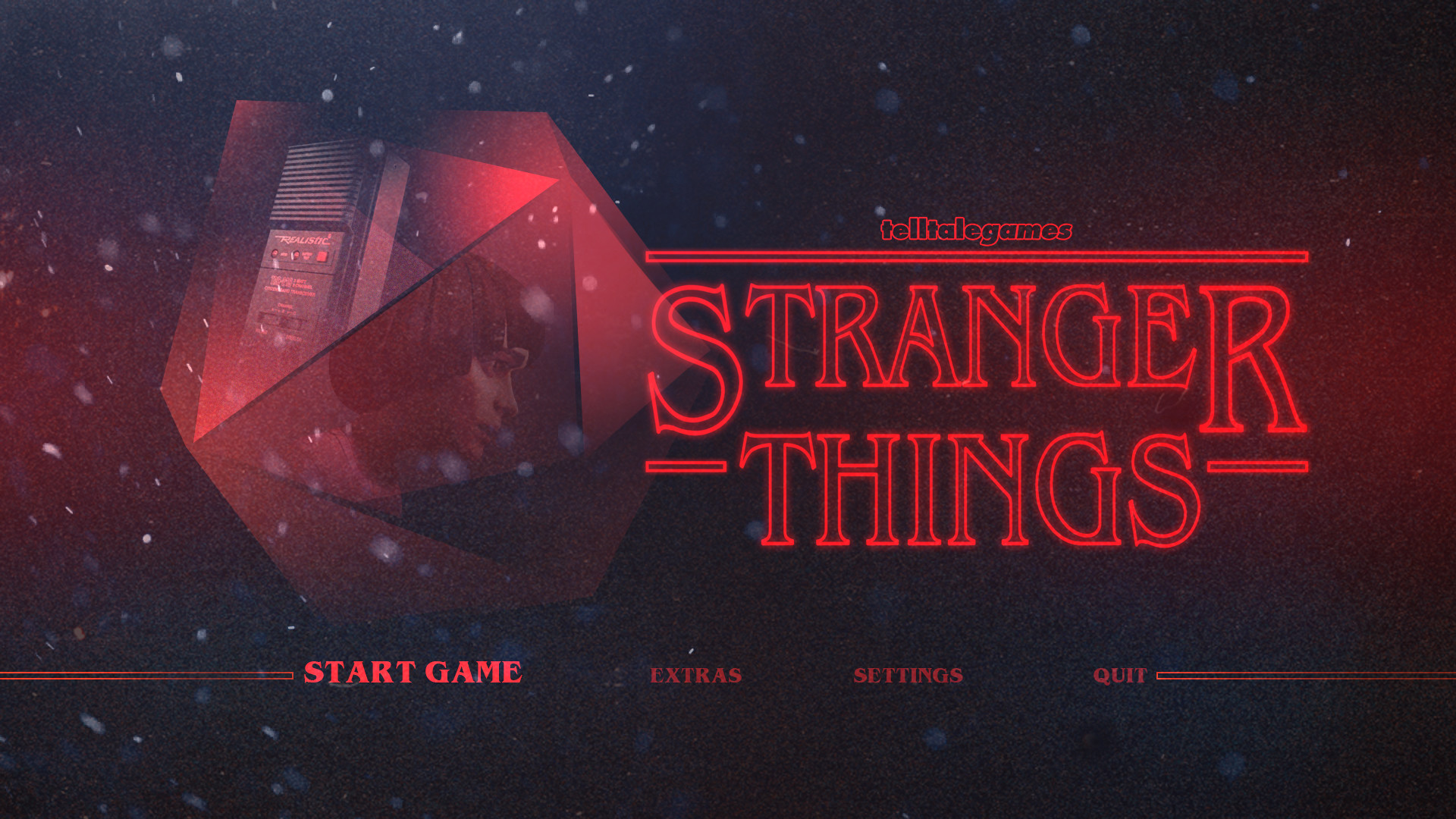 What do you guys think of this main menu! The Man who worked on this is John Montenegro,
Here's some official screenshots of episode one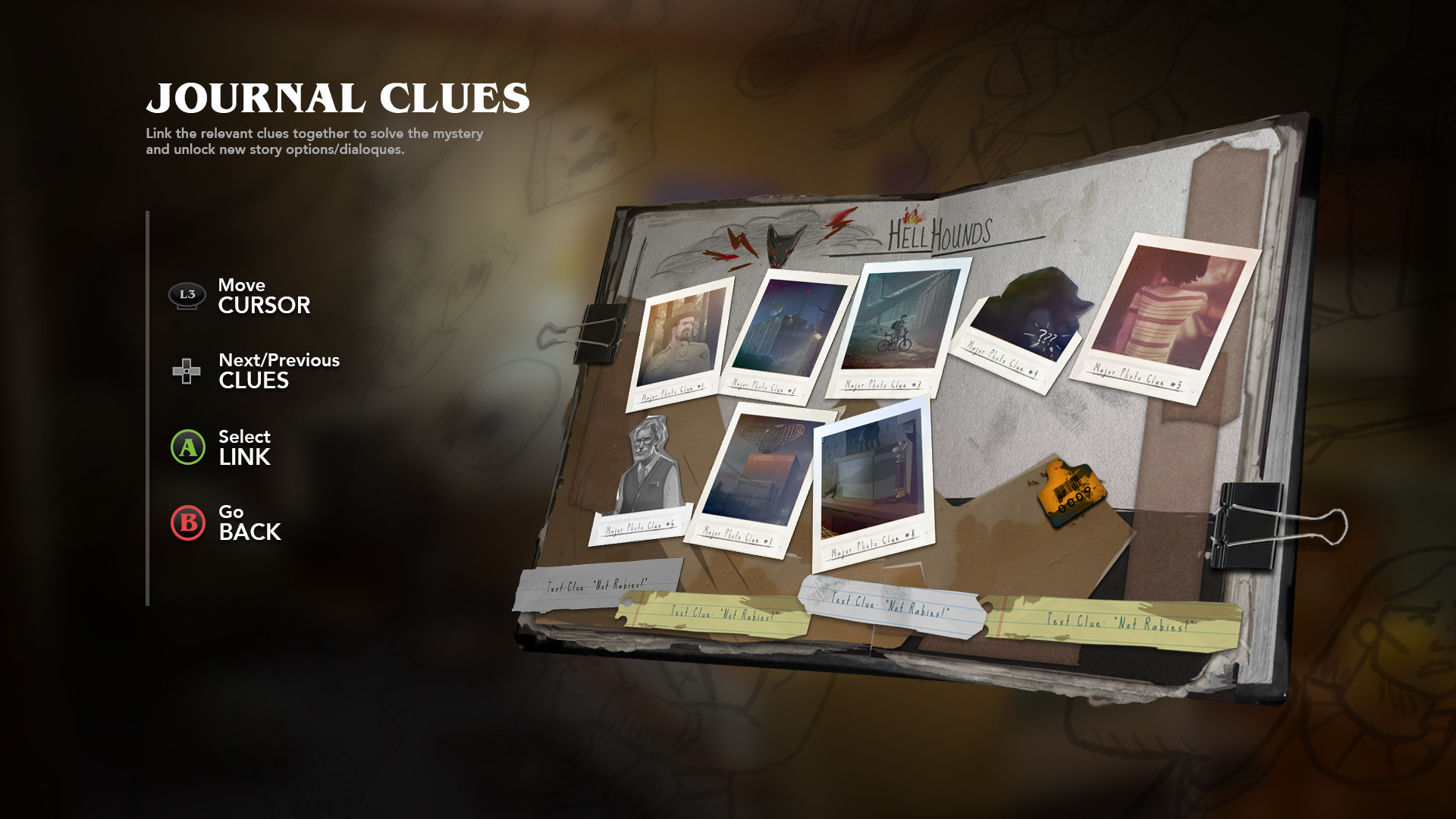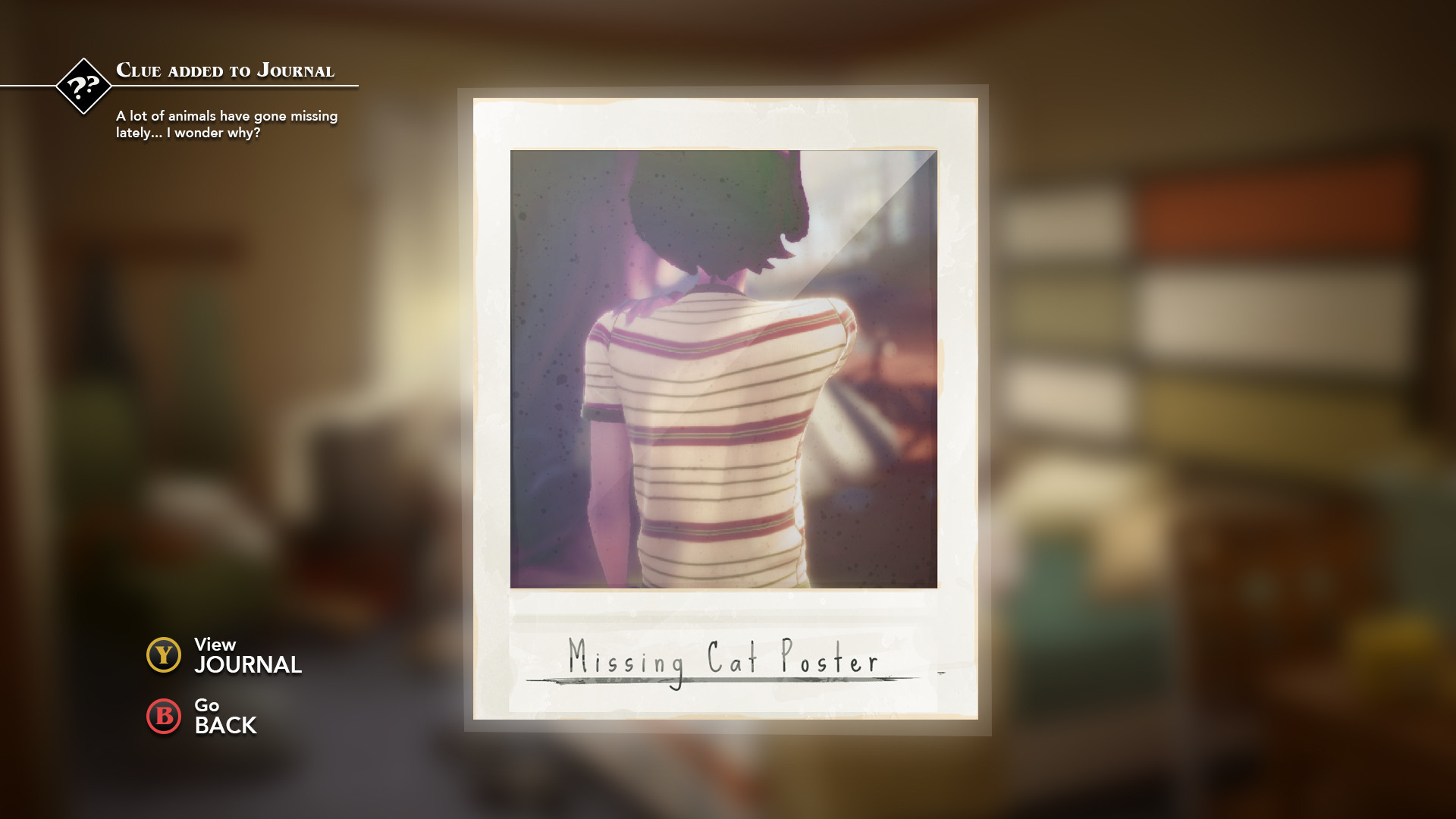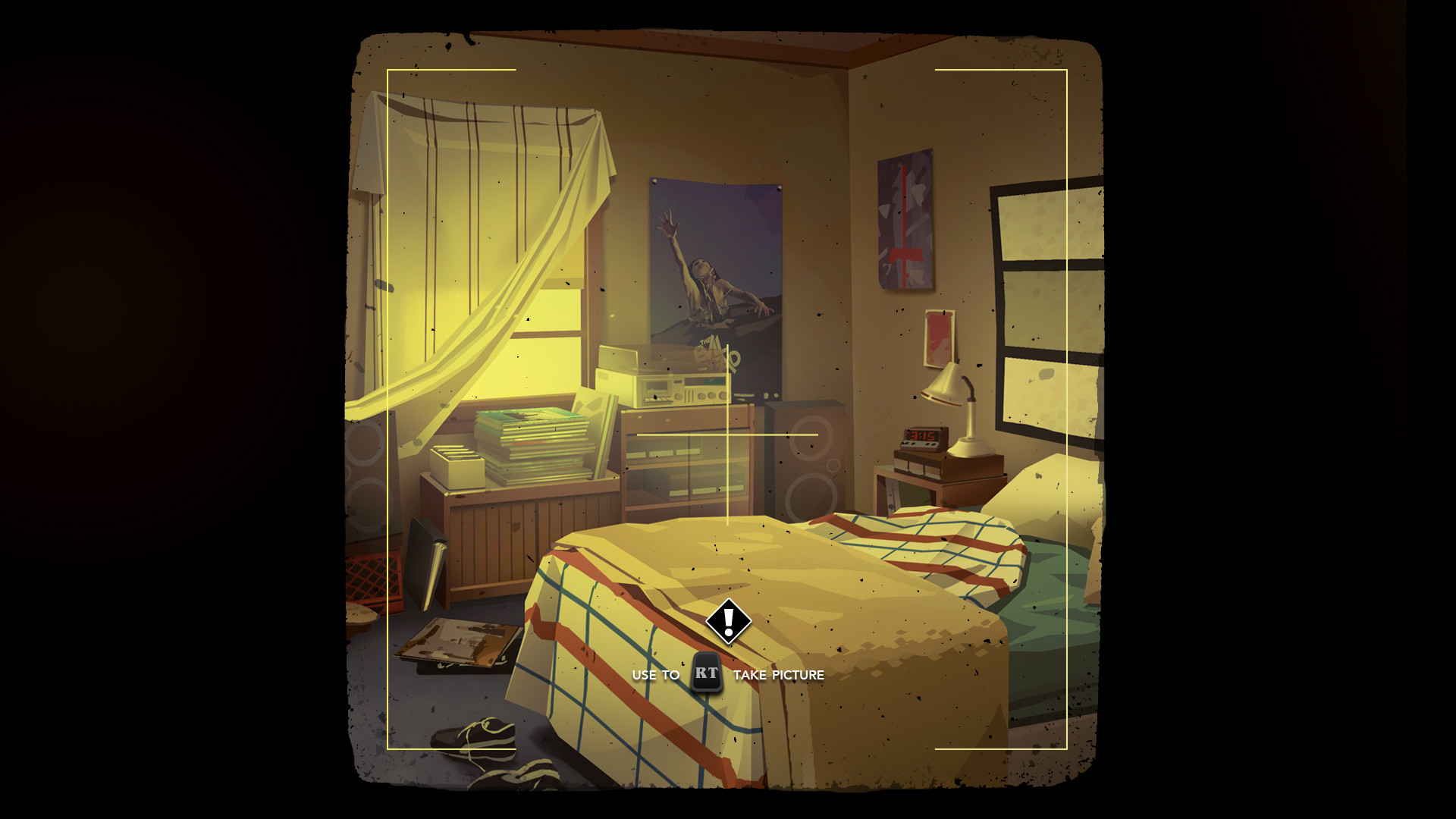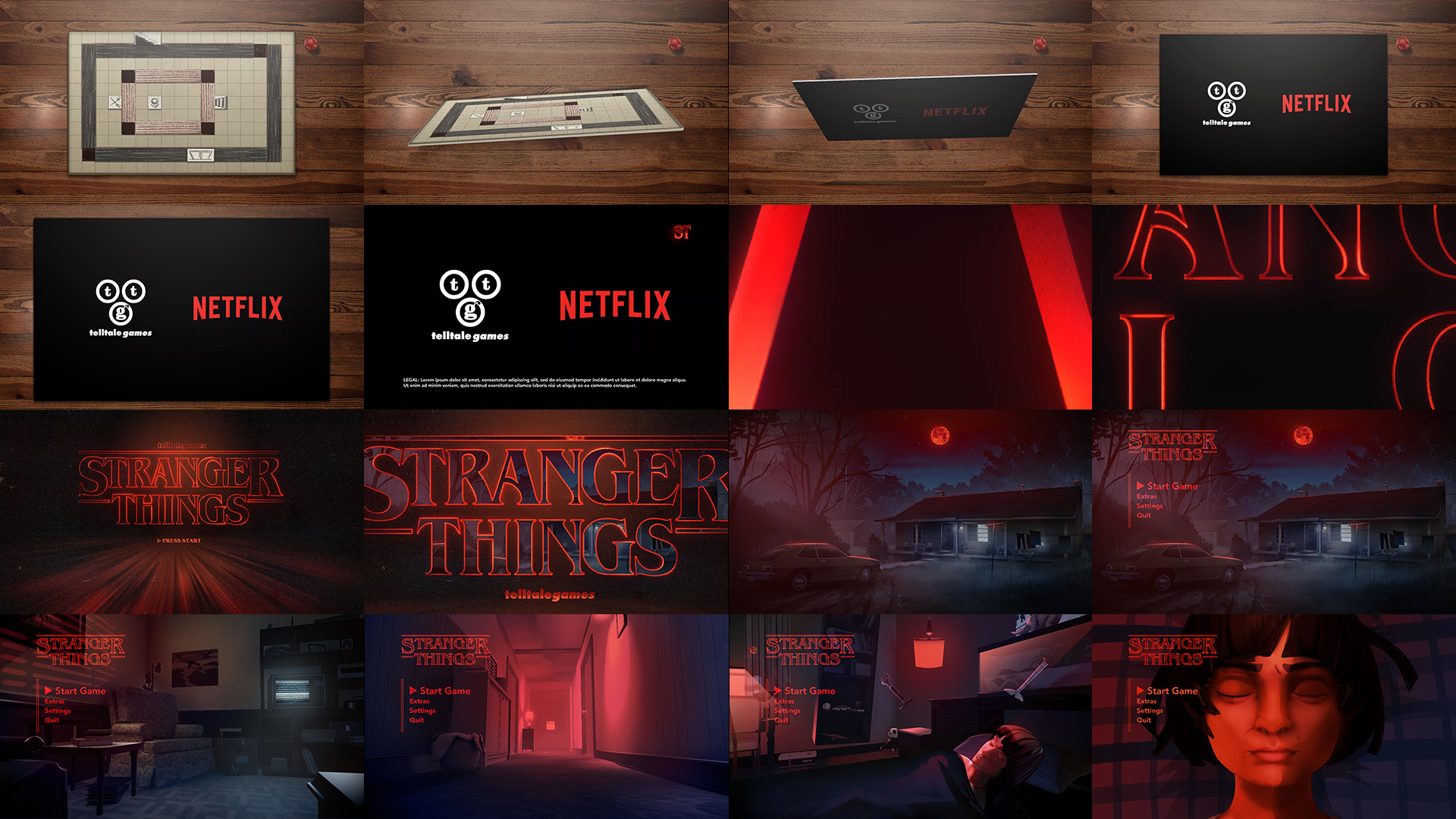 This video game was confirmed to have come out in the middle of 2019, and right before TWAU season 2!
It is unknown if this is one of the many Ips that Telltale's new studio has brought. But Besides the rumors there is hope for a Telltale Stranger Things Game. So Stay tuned.
Credit to: 4k60fpsHDR for giving me the link, And the artist whose' artstation link i'll leave below.
https://www.artstation.com/johnmontenegro
Sign in
to comment in this discussion.