Official February 17th Hype Thread
It is that time of year again fellas. February 17th has once again come again, which means all our Telltale dreams will come true today!
Tales from the Borderlands 2? Its happening. Batman 3 - happening. A full The Wolf Among Us 2 trailer will drop today. Anything is possible! Get your Telltale wishes going!
Get hyped.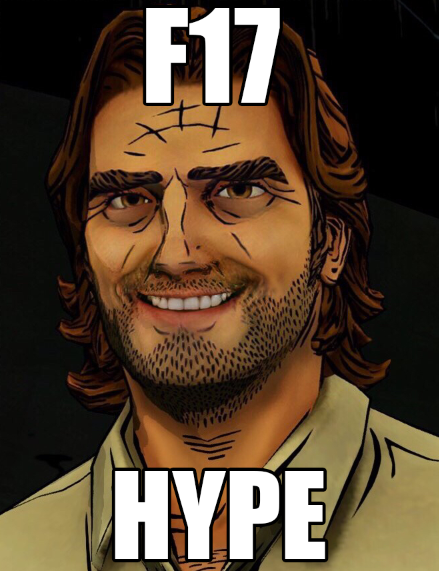 Sign in
to comment in this discussion.