The Wolf Among Us 2 - Gameplay Concept 3 - [Unofficial]
Last one I swear. I lied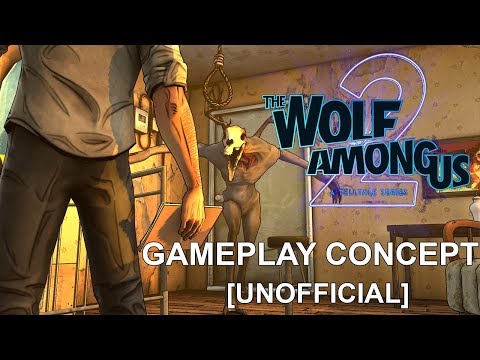 Overall I think it got what I intend to do pretty well. The video description has most of my notes on it, so if you are interested I suggest you read that fellas
In other news I hope Adam Harrington comes back here again. I miss you, homie.
(update) Gameplay Concept 2:
Hello. I made another. I lied to all of you. This probably is the last one though. Things are starting to get back to normal which means not that much free time. I was working on this before the Tales from the Borderlands 2 video and kinda abandoned it and I wanted to go back and save it. Let me know what you think of this one fellas.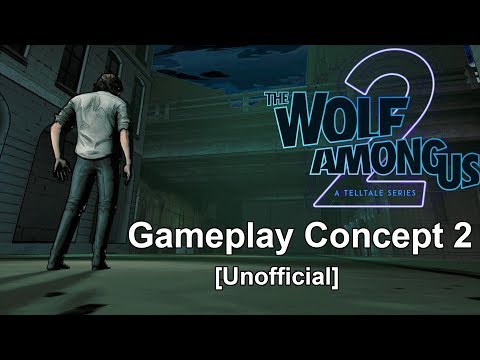 Lied again sorry fellas. This one was actually made with waaaaay less time than any other of these animated videos I make so that's pretty neato. Probably could have done a bit more but it probs would start to feel repetitive. Anywho: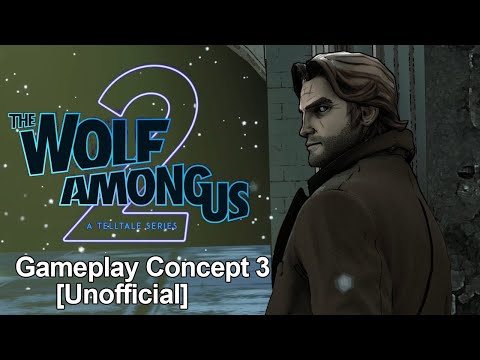 Sign in
to comment in this discussion.