Grand Adventures disc ships February 2010!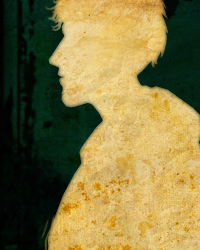 nikasaur
Telltale Alumni
Hey there enthusiasts,

We ran into some difficulty putting together the collector's DVD and to ensure you're getting the best possible product, we're shipping it starting January 2010. It won't be out in time for the holidays, but we have some great specials planned for our store for the season.

See you in January!
Sign in
to comment in this discussion.