Harry Potter and the Deathly Hallows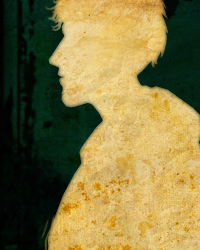 Emily
Telltale Alumni
Okay, I just finished it. Anyone else?

Overall I thought it was a good read, and a good ending to the series. Wasn't crazy about the epilogue and I thought the book would have done better ending on the last chapter instead, but what can you do. The part when
Harry thinks he has to sacrifice himself
had me bawling, and that's always an indiciation of a good book in my warped mind.

Also I'm disappointed that
Sirius
was really dead. All this time I thought he'd make a comeback. I am, however, glad that the
magic mirror
from Book Five played into this one, because I always thought that was an obnoxious red herring.
Sign in
to comment in this discussion.