October newsletter, and new Sam & Max merchandise!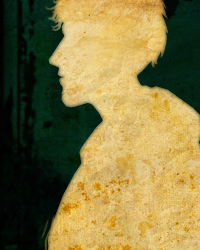 Emily
Telltale Alumni
Our October newsletter (the Extra! edition) has now mailed out. If you aren't a subscriber, you can see it
here
.
It's short this month, but only because we're working on a ton of great stuff for you guys. But definitely check it out for the contest - a chance to win a free Season 1 package AND a signed E3 poster! (Those posters are pretty much impossible to find...)
On the sly we sneaked in some brand new Sam & Max merchandise! You can buy it from within the newsletter, or our online store. More info about these goodies
in the blog
.
If you're not signed up for the newsletter,
why not
?
Sign in
to comment in this discussion.