September Newsletter - tons of Sam & Max info!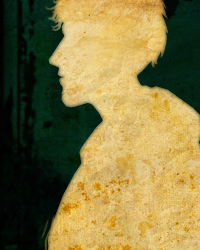 Emily
Telltale Alumni
We've just sent out our September edition of the Interloper. There's lots of Sam & Max news, a new Dear Max (written by THE Steve Purcell), and some early details about a special thing we'll be doing for Halloween...
If you're not one of our lucky subscribers, you can view it
here
.
And if you're not a lucky subscriber, why not become one?
It's easy!
Sign in
to comment in this discussion.