Tell us what you think!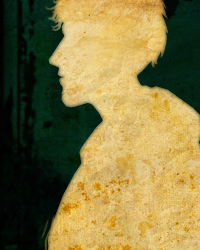 Emily
Telltale Alumni
We have posted a survey to get customer feedback on various issues concerning Telltale's games. If you have a minute, please fill it out, so we can be sure to keep giving you what you want.

Click here for the survey!
Sign in
to comment in this discussion.