New Wallace & Gromit news (just in time for Christmas...)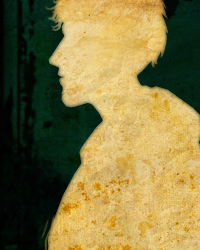 Emily
Telltale Alumni
Eurogamer
has a nice article about Wallace & Gromit's Grand Adventures, along with new screenshots and concept art,
right here
.
We plan to say a lot more about the series in 2009 but this should tide you guys over through Christmas. (Plus, of course, there's the holiday premiere of A Matter of Loaf and Death for you W&G fans in the UK to look forward to.

)
Sign in
to comment in this discussion.