Enjoyed the demo? Give it a Blip.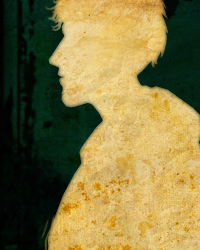 David E
Telltale Alumni
Hey all (especially those who played through the W&G demo):
If you liked what the demo offered up, maybe you'll be willing to help us out a little. Will you sacrifice a minute of your life to give the demo some props, in the form of a "blip" on
its entry on FileRadar
?
FileRadar is a community-driven download mirror site, and blips (akin to Diggs on Digg.com) are a good way to increase a file's visibility on that site. If you're not a FR member, you'll need to register an account, and they do validate for genuine email addresses (we don't want you to do anything shady!). However, the most pain you will encounter in the process will be receiving an instantaneous email asking you to confirm your registration. Once that occurs, you will be free to add a blip to the file.
Are you up to the task?
Here's the link
.
Thanks!
Sign in
to comment in this discussion.