where is everyone?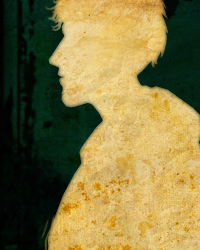 Emily
Telltale Alumni
Awful quiet around here lately... where is everybody?!
I was out of town and away from email for a week and a half. What's your excuse?

)
Check in and let us know you're still around, and counting the days until Sam & Max comes out!
Sign in
to comment in this discussion.