Detroit: Become Human Official Discussion Thread
The official thread to talk about anything related to the upcoming "Detroit: Become Human" game.
NO SPOILERS
Detroit: Become Human: Detroit is interactive drama taken to the next level, full of breath-taking action and tense moral dilemmas. Find your courage, trust your emotions and immerse yourself in a unique narrative experience. Your choices will shape their world and their destiny.
How Far Will You Go To Be Free?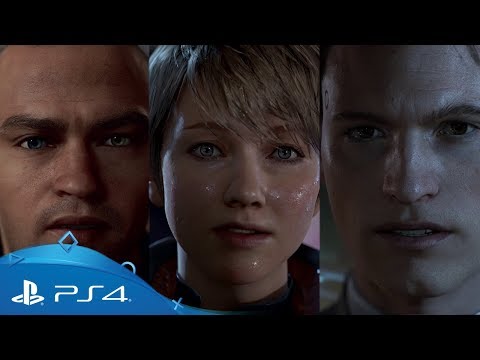 To resist? For love? To be loyal?
Available 05.25.18
Demo currently available
Tagged:
Sign in
to comment in this discussion.