Who would win in a fight? (WALKING DEAD WORLD FIGHTING CHAMPIONSHIP)
Main Event
LEE VS KENNY
Co Main Event
Ben vs Arvo
Under Card Bouts
Larry vs Mitch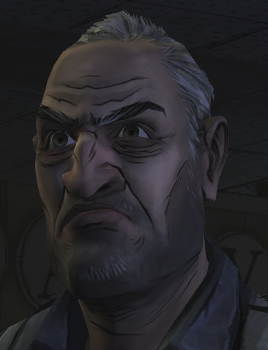 Season 4 Clementine vs Michonne
TAG TEAM SPECIAL BONUS FIGHT
Tenn and AJ vs Duck and Sarah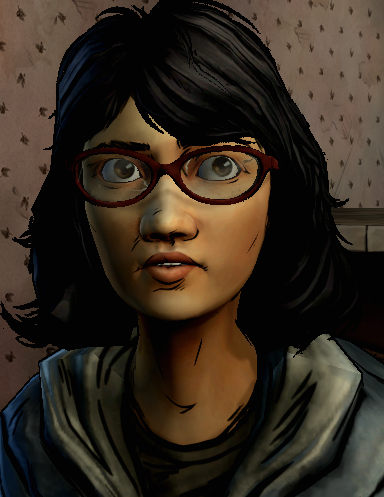 Who do you got your money on if you had to pick who'd win each of these fights?
My choices are Kenny over Lee. Because how can you really stop Kenny. The man is one tough son of a bitch and Larry proved Lee couldn't take a right.
Ben vs Arvo is hard because both are scrawny kids that Kenny punked. I think Ben gives him the biscuits and gravy extra gravy, 1 2 combo from hell with all his angst lol
Larry is one strong motherfucker but he's old as shit. Mitch if trained right would just tired him out and maybe grapple his old ass. You can tell mitch can throw hands.
Keep in mind Michonne is a beast with that sword. But could she throw the hands though? I say season 4 Clem dog walks her and whoops her ass in front of both the creepy ghost kids

And for the tag team match between Tenn and AJ and Sarah and Duck.
I'll break this one down as Aj vs Duck, Tenn vs Sarah. Sarah is much bigger and older then Tenn. As much as I love Tenn i'm not sure on this one. She never really stands up for herself but if she did I think she could just overpower him. AJ would beat the living shit about of duck though. AJ is alpha male young Mike Tyson brute power OG. I don't see Duck coming out with a win. Tenn and AJ as a whole looking like the stronger team.
What's everyone's picks?
Sign in
to comment in this discussion.