Telltale Publishing: RGX Showdown | Stranded Deep rights reacquired by the devs!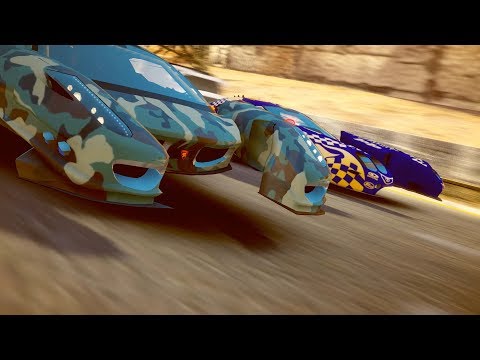 Telltale's Publishing branch is still active as the launch trailer for a new racing game RGX Showdown dropped today. Looks like a low-tech Wipeout.
Only on consoles, PS4 and Xbox One.
It's you against the world as you race through traffic in teeth-gritting, edge-of-your-seat street races. Be a part of hourly online tournaments where you go one-on-one with opponents from all over the globe. Climb the ranks, unlock cars and customizations, and claim your championship title.
https://telltale.com/publishing/rgx/
Playstation Store page
Microsoft/Xbox Store page
It's a surprisingly cheap game. 13.49$ CAD, so that's 10$ U.S. -- It's just multiplayer/online only however.
Sign in
to comment in this discussion.