The Lost World: The Game Isla Sorna
What should Isla Sorna look like when TLW:TG is released? Should it be based on the film-canon Island but slightly different like game-canon Isla Nublar was? Or should it be the map shown on the right of this picture? Since it is a sequel to JP:TG.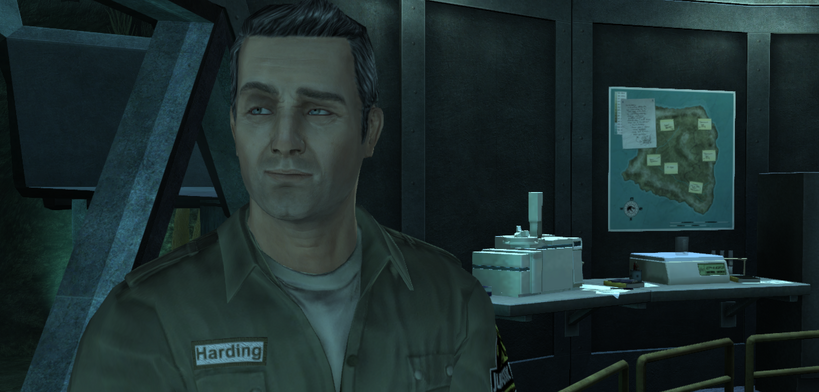 Sign in
to comment in this discussion.