[Updated!] Poker Night 3 - GLaDOS Dialogue | Concept Trailer [Unoffical]
[Update]
Hello again - All Epic Telltale Forum members, again.
I have made another Poker Night 3 video. I was going to stop but I found a very neato ai voice generator for some Valve characters, including GLaDOS and I couldnt resist.
Gonna keep it all in the same thread as I dont wanna go spamming people with these videos. If you want some more info on this new video, more info is in the video description.
Big thanks
Hello all Epic Telltale Forums members.
Here is a super cool (I swear) concept trailer I made for a potential Poker Night 3. That is all.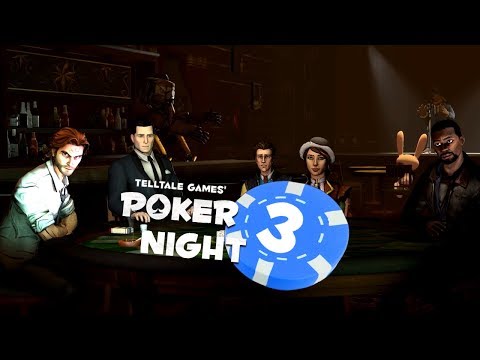 Q: Why did you make this?
A: I was inspired by the recent "leaks" to see if I could replicate something similar. If you remember the cast here is actually from one of them.
Q: Why is the animation janky?
A: I am not an expert in animation nor the most talented at it at an amateur level. This is also more focused on the idea of a "concept."
Q: That's cool.
A: Thanks
Q: Why is this its own separate thread?
A: I don't know.
Sign in
to comment in this discussion.