Is anyone else mildly irritated that Bigby was visually upgraded from the comics?
Part of Bigby's lady problems from the comics is that he's just not a very good-looking guy.
Apparently they had to make him a more handsome ladies man for the game.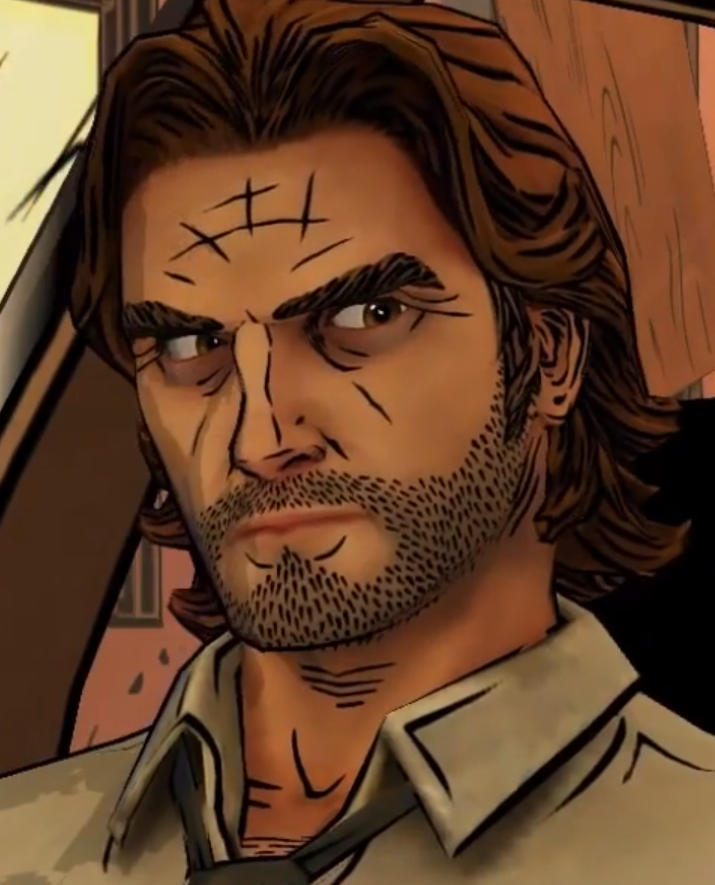 I mean, come on, do game developers think less people will be able to relate to Bigby if he looks as miserable as he acts most of the time?
And as far as I can tell, he's the only character they did this to. Snow and Beauty, for instance, are substantially less attractive in the game than in the comic. That may be arguable, though.
vs.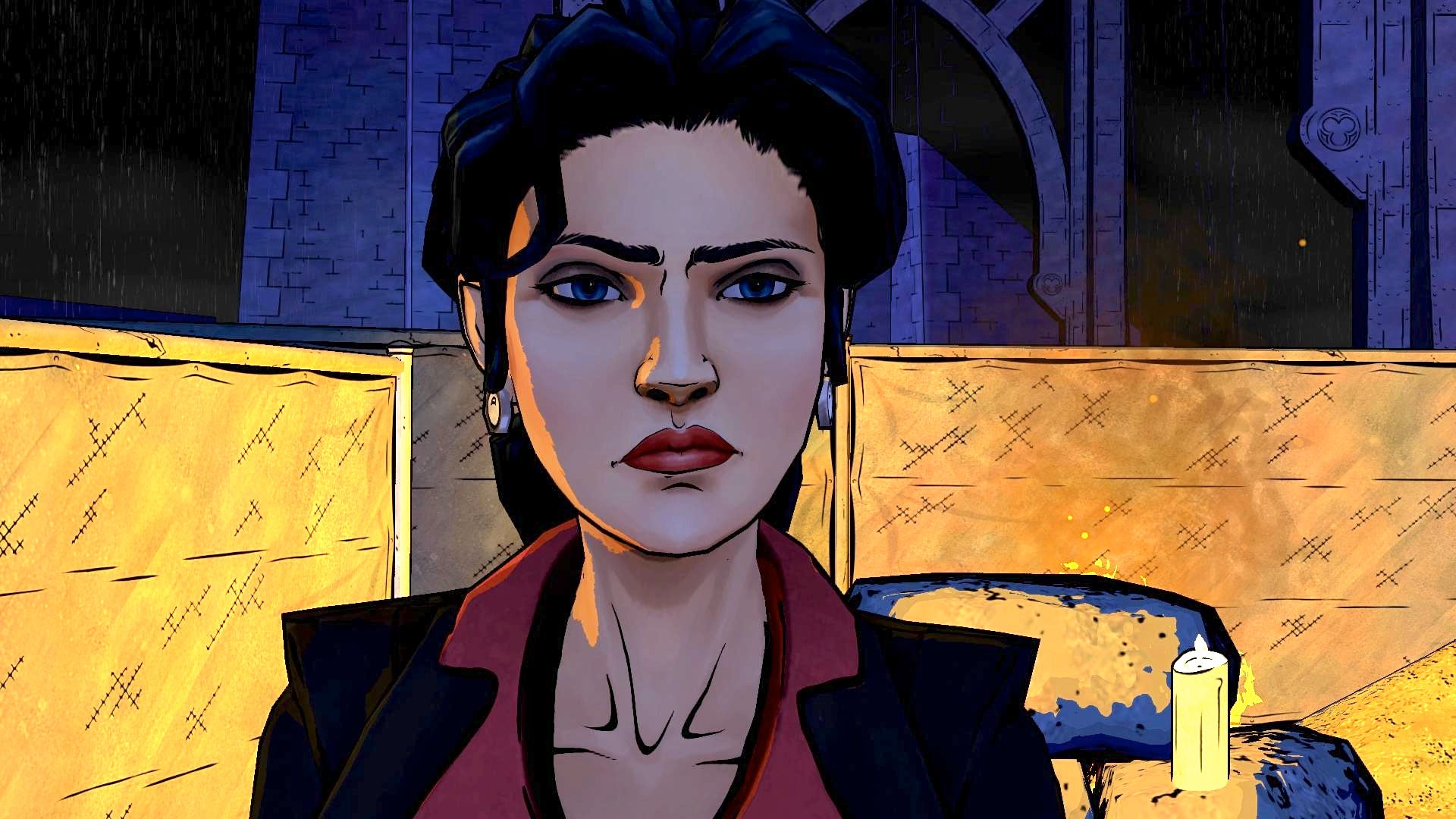 And
vs.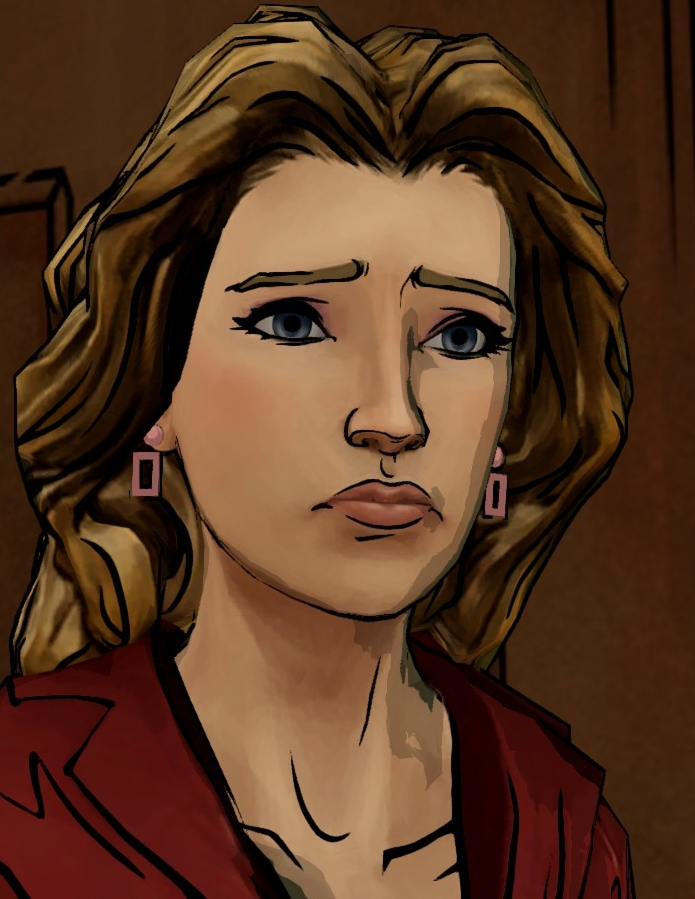 Sign in
to comment in this discussion.