When did you first learn about Wallace & Gromit?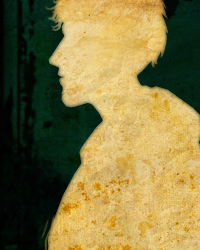 Emily
Telltale Alumni
I'll admit I didn't know much about them until Telltale started working on this game, although strangely enough in college I lived in an apartment that had two W&G magnets on the fridge when we moved in. (My roommate was like, "You've never heard of Feathers McGraw?!")

Since the games will be coming out pretty soon, I'm curious, when did you first start watching Wallace & Gromit? Are you an old pro or a newbie?
Sign in
to comment in this discussion.