New poll on the main page: Which Platform?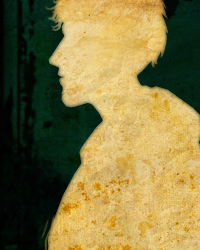 David E
Telltale Alumni
We've tossed up a new poll up on the
Telltale home page
that asks: What platform will you play Wallace & Gromit's Grand Adventures on?
Go on and vote on it. I'll wait...
:rolleyes:
...
So, which did you choose, and why? It's still a bit early, but we're curious to know why you chose what you did.
Sign in
to comment in this discussion.