Pet Sematary: An Interactive Horror Event [COMPLETE]
You are college student Ivan Leighton, recently having moved to Ludlow, Maine, to get a better education. He moved with his friends, away from his parents, now at a new life. Unfortunately for him, his new life is going to take a dark turn. The small town of Ludlow holds a dark secret, one that reels you in, and you struggle, and struggle...until it squeezes the life right out of you.
And sometimes, dead is better.
This is a small experiment I'm doing to see if a horror novel like this can be changed into an interactive experience similar to Heavy Rain, The Walking Dead and The Wolf Among Us. The characters you submit will change the story, and the choices you make will change it's course. Remember, this story is not for the faint of heart. If you considered The Walking Dead harrowing, wait until you read this.
Characters go here: https://docs.google.com/forms/d/1jprpF6X4LKH-MlV14vlPTkErX3f1sN22u3IHIeQs2U8/viewform?usp=send_form
Characters Introduced: Ivan Leighton, Kristine Munthausen, Brendon Venusaur, Martin Hart, Scott Leland, Chris Knapp, Hope Cole, Arild Sundby, Tina Storm, Jeff Brown,
"Mommy! I've got something to show yooouuu!!"
PART 1: THE YELLOW BRICK ROAD - https://docs.google.com/document/d/103KbiwQDTTq1LI_o89nnHCwKUsG0srajJK7lv6bu8_4/edit?usp=docslist_api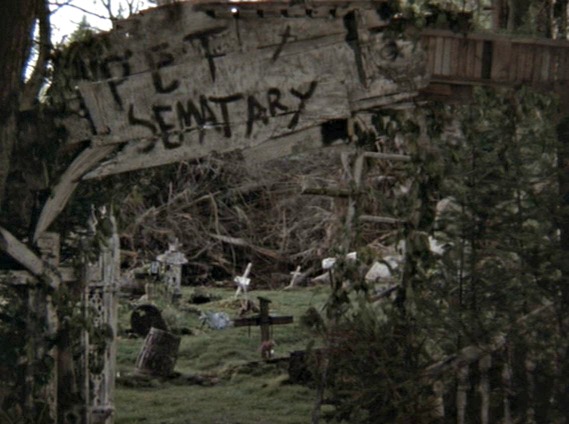 STATUS: COMPLETE
PART 2: THE GALLOWS POLE - https://docs.google.com/document/d/1fUCxhWAl7ZA060YASUylmlrUT0X5vq3RY23FU5UfxVE/edit?usp=sharing
STATUS: ONGOING
PART 3: WENDIGO - https://docs.google.com/document/d/1RwvPO-vJ1avCx9npHwblzhpeFuykfYB-ytuCDlVzIb4/edit?usp=sharing
STATUS: ONGOING
Sign in
to comment in this discussion.