Fav recent game?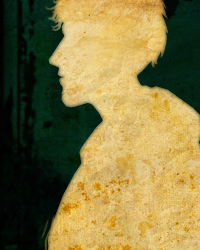 Heatherlee
Telltale Alumni
I know that everyone here is a tru-blue fan of the classic LucasArts adventure games. But out of my own curiosity, what are your favorite adventure games of the last few years?

I've dabbled with many but not gotten very far. Which are the ones worth playing?

Heather
This discussion has been closed.