Wallace & Gromit Episode 3 - Muzzled - now available!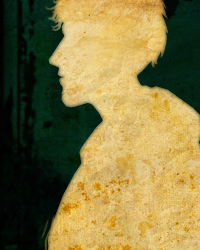 Emily
Telltale Alumni
Get ready for a grand day out at Monty Muzzle's fundraiser fair!
The torrential storm that poured down on West Wallaby Street in our last episode has had a tragic consequence: destruction of the local dog shelter. As a result, homeless pups are roaming the streets, including a trio of whippets who are throwing a
wrench
spanner in Wallace's plans to start his own ice cream business. Luckily a do-gooder named Monty Muzzle has come to town to hold a fundraiser fair, with all proceeds earmarked for the reconstruction of the shelter. Is Muzzle's offer legit? Gromit doesn't think so... and now the resourceful dog must find a way to warn everyone in town of Muzzle's uncharitable plans!
The episode is now available!
Buy it here
as an individual episode for $8.95, or as part of the $34.95 season bundle.
You'll find some screenshots
here
.
See the smooth-talking Monty Muzzle in action
in this video
.
Sign in
to comment in this discussion.