Season 2 Intro sequence - should they change (from season 1) or not?
Ok, so now that TWAU season 2 has been confirmed, let's talk about the intro sequence.
Should they keep the intro same as season 1, or should they change it?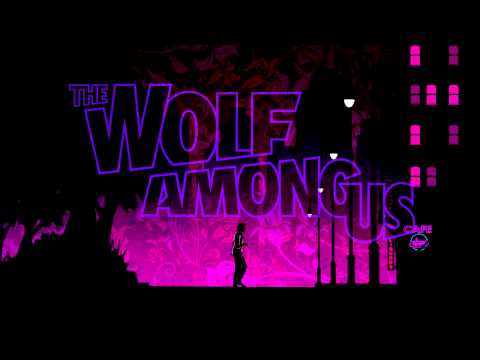 For me, while I personally don't mind changing the scene (i.e. Bigby walking through the city) of the intro, I'd prefer they keep the intro theme music. The reason for change in scene is because this is a new season (don't get me wrong, I still love that scene of Bigby walking through the city - looks badass), and reason for keeping the music is because it has gotten so iconic.
It kinda reminds me of Assassin's Creed. Assassin's Creed didn't really get enormously popular until Assassin's Creed 2 - and that's where the well known "Ezio's family" intro theme music was introduced. And after that, basically, pretty much every AC game with Ezio as protagonist had this theme, but also AC games where Ezio wasn't the protagonist anymore had this theme mixed to them (it basically became an intro theme to personify the AC franchise and known to fans/people who are aware of AC as the true theme of the franchise).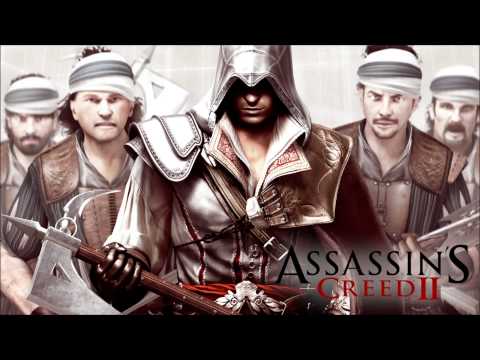 I can see the same thing with TWAU theme music.
Sign in
to comment in this discussion.