Season 2 Canned? Mod Edit: Staff confirmed Season 2 is NOT Cancelled
I'm sorry if this isn't the right way to address this or bring it up, i'm in such a flurry that I honestly just made this account right now (i've followed the forums as an observer and not a partaker for a couple of years) as all of this gossip is making me so worried!
a ign gamescoop video was released yesterday (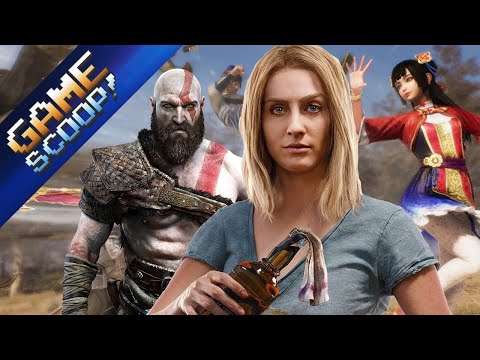 ) where at the 43 minute mark, they flat out say yeah the second season has been cancelled, but it just hasn't been announced? I want to say they're just speculating, but they said it pretty damn confidently.
when I first watched I wasn't sure, because I had read that ign themselves wrote before that telltale had released a press statement saying that their announced titles (twau s2 and twd s4 of course) wouldn't be affected with the layoffs and whatnot, (http://ie.ign.com/articles/2017/11/07/telltale-games-lays-off-25-percent-of-staff-as-part-of-company-restructure) but now i'm not sure what to believe?

a french site has even released an article about it. (http://www.gameblog.fr/news/72784-the-wolf-among-us-la-saison-2-pourrait-etre-annulee-par-tell)
I know it's hopefully more than likely just silly rumours.. I hope.. but regardless it would be nice to have some clarity (so I can either breathe or cry for 10 years in my bed)
Sign in
to comment in this discussion.