Why a Season 2 won't happen?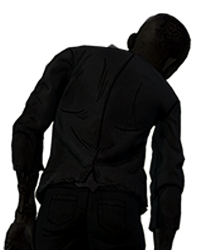 A1pha150
Banned
So I have been hearing that they want or think that Telltale will do a Season 2 of TWAU but let me tell you that it won't happen. Because TWAU is a prequel to the Comics isn't it. So telltale can't do a Season 2 even tho they ended it on a Cliffhanger. Plus do we really want a Season 2 to a masterpiece. I know if telltale does do a S2 they will FUCK it up. Anyway I don't think TTG will do a Season 2 if there was going to be a Season 2 there would be one already.
Sign in
to comment in this discussion.